ad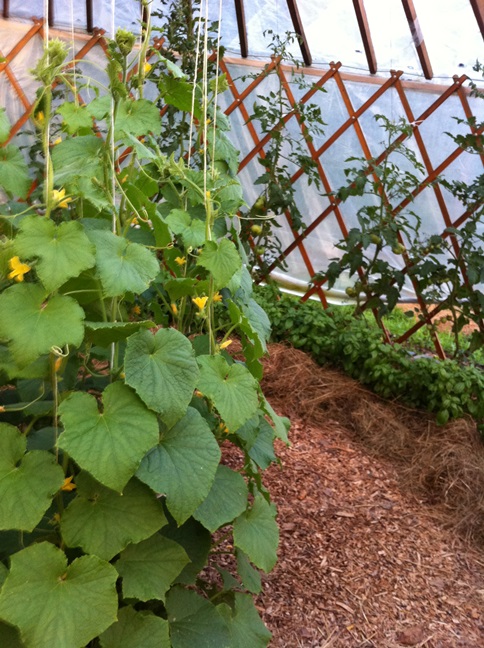 Looking to live off the grid? Tired of increased rent? Buy land and buy a yurt!
Lots of rain we know…but you can order your yurt now and set up after the weather dries out. We can either give you the full kit with full payment. Or with a down payment we can hold on supplies for you. One the weather dries out, we can bring over with final payment.
Getting ready for spring…surprise outdoor garden decorations with purchase.
Good time to organize your space for spring cleaning.
Yurt kits come in 20 ft diameter but easily hooked together for larger unit. Upgraded vinyl, Douglas fir beams, 2 glass window, and steel door. If you check out our website, you can see individual pricing under "price" for small extras.
Disclaimer: check with your county officials if you want a permanent dwelling for housing. Its best to have your own land.
Click on contact give Bud a call to budget your yurt. 50% deposit to get you started. Balance can be paid on delivery. Have a get together with your family and stay safe.
Free delivery first 100 miles than small fee thereafter. We have a Small fee for set up.
If you want something different we can customize
Check out our website for specials
our website https://www.americanmadeyurts.info
For faster results give Bud a call or text. Have a yurtful experience!
Remember we dont ship we deliver! Bud can help with set up.