About Us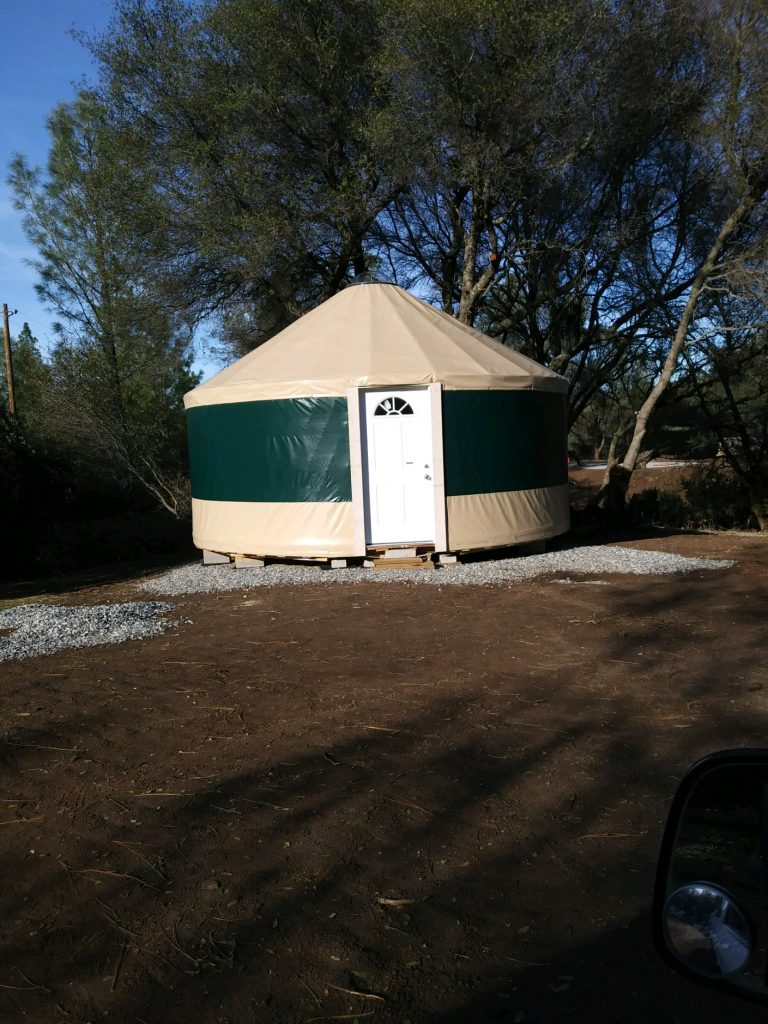 Bud Muller and his wife Patty retired and decided to have some fun making yurts. Bud and Patty said:
We tried retirement and didn't like the taste so here came the yurts. A little back to nature, a little camping fun. All affordable.
So there came Yurts. Bud and his crew builds and sells the yurts.
Owners: Bud and Patty Muller
Call 530-626-5158 or call or text cell 530-620-5846
Retired unlicensed Contractor. Building yurts for fun…so everyone can have outdoor space.
Disclaimer: if your yurt is going to be permanent, check with your county for needed permits. We serve within 50 miles of Placerville, California We can go the extra miles for small fee. Besides construction Bud was a truck driver…he has been all over the west coast, Little travel makes life adventurous.