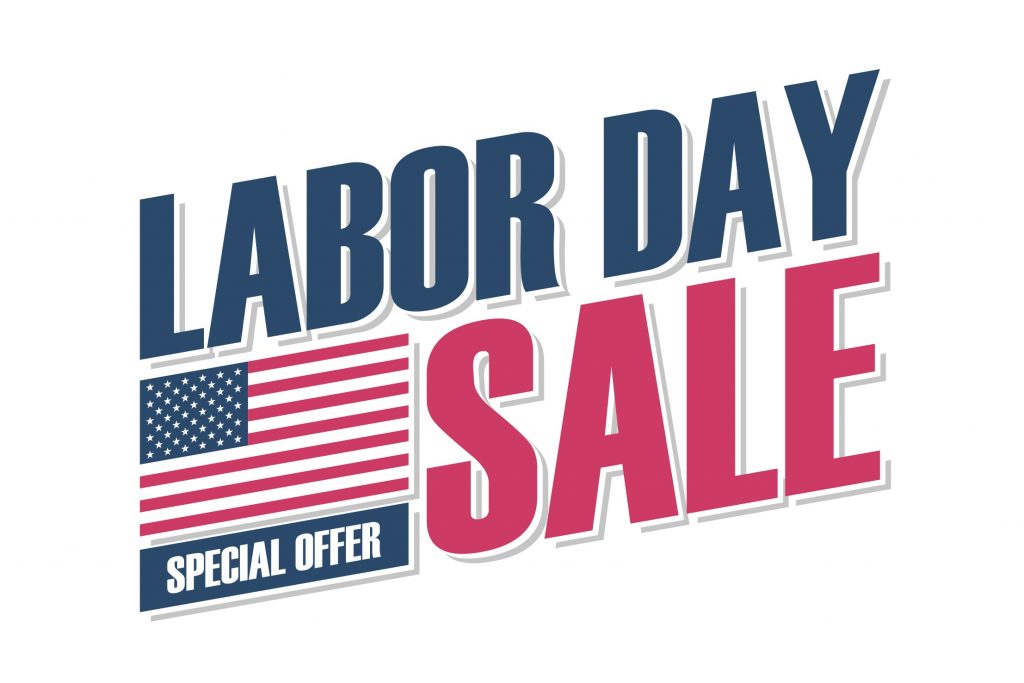 Order your yurt by placing your deposit down receive a solar panel 100w starter kit FREE! ($200 value) Great for keeping your devices charged. You can upgrade later on to keep your appliances going.
your kit comes with controller charger, solar panel everything you need to start out. (You will need to get a battery at the auto parts store). Keep in mind you will have to add more panels, charger, and batteries for coffee maker and major appliances. This is good starter package for laptop, cell phone, mini fans, etc.
offer expires September 7th.