Cancellations and Deposits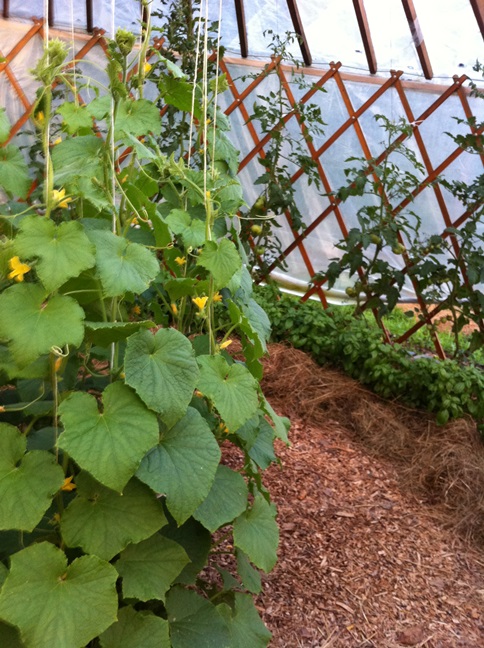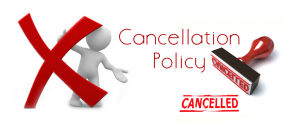 Orders for Yurts and Yurt kits will require 50% of total deposit. A $200 fee will be charged on cancelled yurt orders. Orders for multiple yurts will have A $200 cancellation fee charge for each and every yurt. This is to cover the added cost of ordering and stocking additional materials specific to the order.
You have three days to cancel then all sales are final.
Once we order the supplies and pay our overhead, its harder to offer a refund.