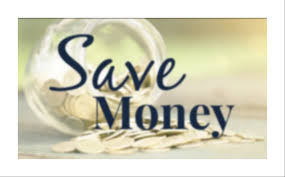 Save money with your yurt:
DIY order your yurt as a kit. Invite friends and neighbors over for a yurt party. Have your friends help with the labor.
Use solar instead of electric
Make a vinyl floor instead of wood.
Camping? Use vinyl windows
Buy some of your parts at Home improvement stores.
Buy furniture little at a time at Sam's club, camping world, etc
Keep an eye out on Facebook marketplace, flea markets, thrift store for good used items.
no floor needed for greenhouse
Ask we help where we can!