Our basic structure starts out 20 feet diameter upgraded vinyl two colors ,1 window, 1 36″ x 6′ 8″ steel door, $5975
Add a 20 foot diameter floor with 4″ x 6″ x 1 1/8″ decking $1895
Available Options:
Insulated Package Floor $375.00
Insulated Package Walls and Roof $1675.00
Extra door $475.00
Screen Door $275.00
Extra Window $535.00
Clear Plexiglass Dome including Opener with pole $585.00
Bug Screen at Skylight $125.00
Rain Diverter at Door and Windows 125.00
Stove kit through Wall $125.00
Ceiling Fan Support $50.00
Great new investment
Delivery free within 400 miles from Placerville, CA. Expect to pick up balance on delivery. Deposit given at signed agreement.
50% Cash Deposit Required when Ordering
Call or Text 530-206-6936
After hours Call 530-626-5158
Ask about personalized options
Use this form to itemize your needs…. Customize list to help you budget your yurt. You will need to put down your cash deposit (no payment required on the website. You are welcome to call for a quote. No payment taken until we agree on what is needed) c!ick on form to start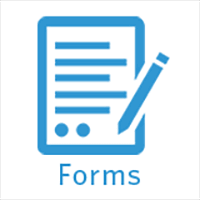 WE CAN HELP!