Before and Now….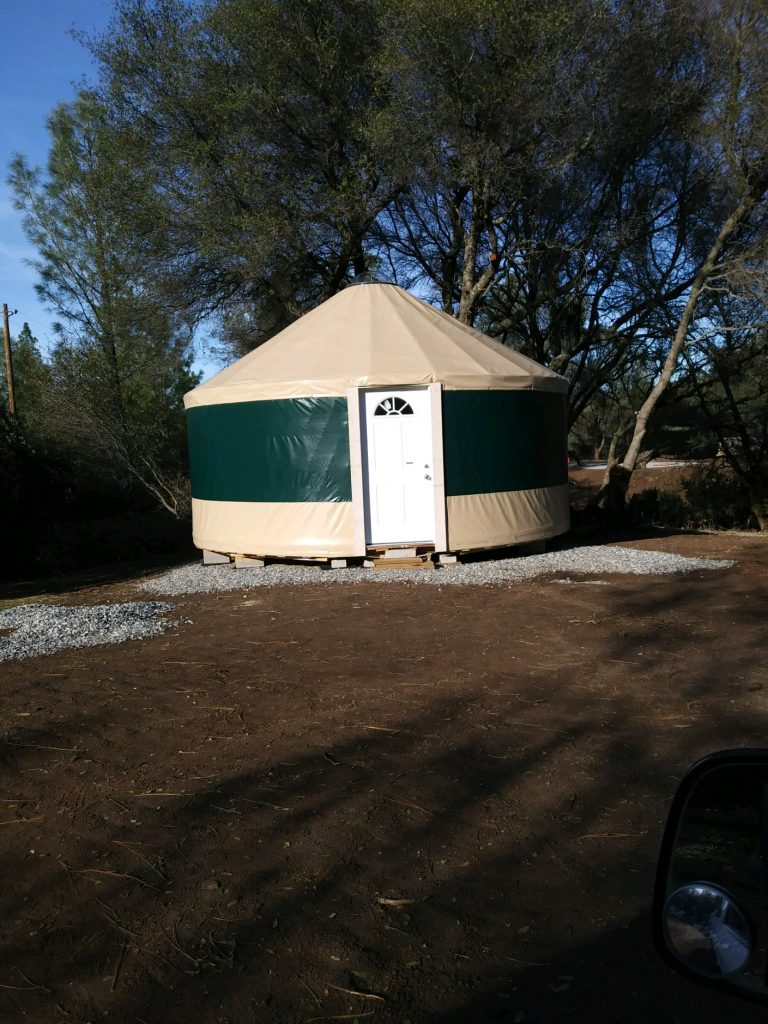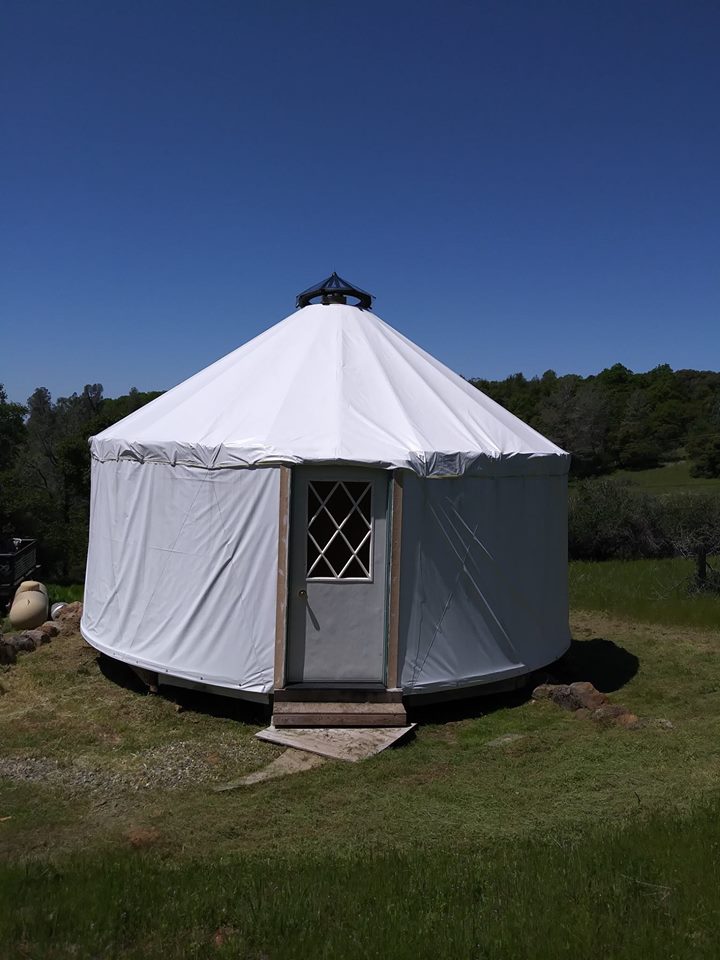 Back then….
If you see the pictures of the white yurt, that is the first yurt we started with a little over five years ago. We had to learn to iron out the wrinkles.
We learned we needed sturdy vinyl. We listened to the customers…you told us you wanted color. We do our best to find the color you would like to have. We did our research and found the best vinyl.
You told us you wanted insulation. We have added insulation as an option.
We do what we can to please our customers and find what you want!
This first yurt had a little trouble in the wind so we took it down. We learned that in Placerville we need a wind kit. This yurt now belongs to one of our helpers…he has it for his goats. He now has a goyurt LOL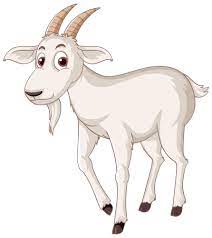 Now…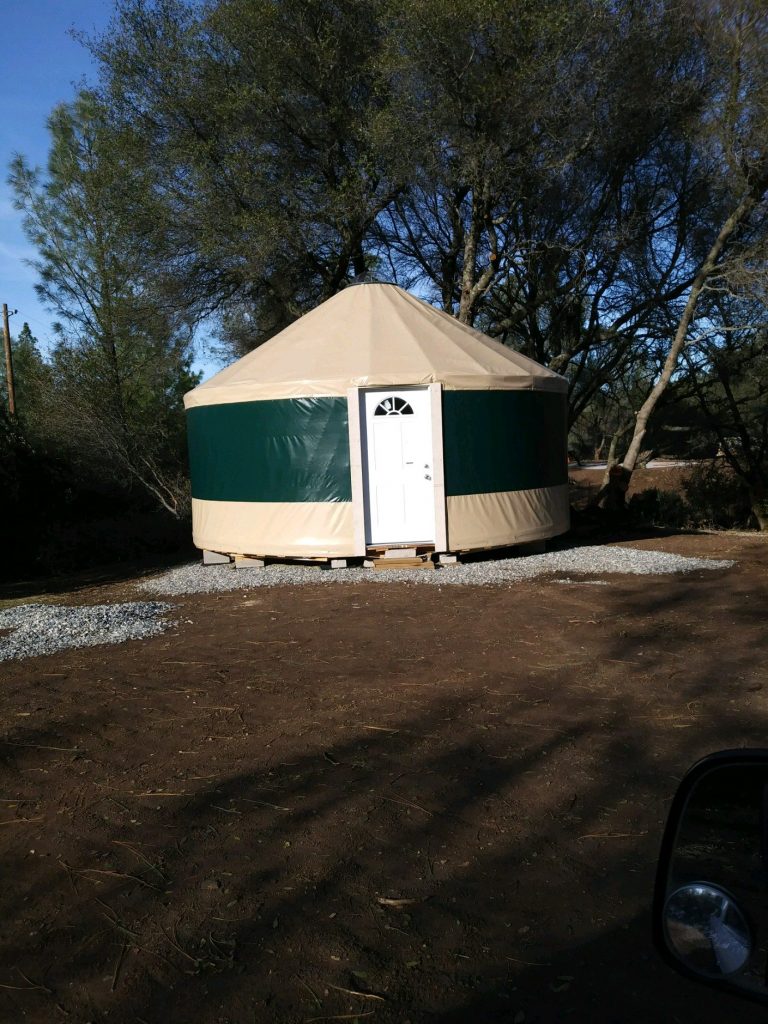 Now we got colorful upgraded vinyl…ironed out the wrinkles. We allow you to choose your colors. For the roof we recommend the Duralast roof. We offer two windows, steel door, skylight, and more